It Only Looks Like I Stopped Blogging
A lot of people have recently been asking me why I've stopped blogging. The answer is simple; I haven't stopped. I've simply reprioritized my writing time.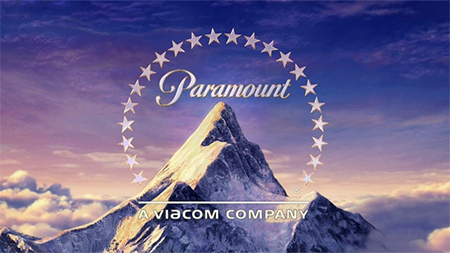 Once upon a time, I worked in Hollywood (Paramount, Warner Bros., etc.) and was just starting to break through as a screenwriter. While I got a few lines on a couple of episodes on a couple of forgettable TV shows and had a big money producer interest in a feature script, fate intervened and I wound up moving to Philadelphia for family reasons.
What I thought was going to be a two or three year blip turned into a mortgage, a kid, etc. You know, life. I started focusing like a laser on a career in interactive marketing and my writing turned into blogging, social media, etc.
However, a few years ago, I started meeting a lot of authors and realized that if I'd just continued writing just a little, I would probably have a couple of sales and maybe a novel or two under my belt by now.
So, I reprioritized the last few years and focused on getting a bunch of screenplays, manuscripts and other projects done. I've made amazing progress and have been getting very humbling feedback as those projects continue to develop. Hopefully, I'll start having some good news to share in the not too distant future.
In the meantime, I'm going to resume blogging in 2016. I'm not sure how frequent my posts will be, but they will include topics about or related to writing. I may even get that new podcast off the ground.
I'll also be updating this website (it needs an upgrade) and I may resume taking on new clients, so if you need some marketing help, please contact me here.